Are you ready to create a brand?
"I'm ready! Where do we start?"
Come on a brand journey with me
What is your brand purpose?
What is your 'Why'? What is the emotion behind your brand that connects with your target customer?
What is your brand vision & values?
Where do you see your brand in the future? What's the long term plan? What values does your brand live by?
Who are your customers & competitors and what is your positioning in the market.
Through plenty of brainstorming we'll work out where to position your brand in comparison to your competitors in order to best meet your customers needs.
What is your brand personality!
Is your brand cheeky or sophisticated? Fun or serious? Caring or charismatic?
From here we move onto the design elements.
Now that we have completed the brand strategy, we can take all that information to create your brand visually. We start with a mood board, then move onto your logo, brand book & style guide, website, social media and anything that will help bring your brand to life.
Are you ready to take your brand to the next level?
Book a Brand Creation Workshop
Our Brand Creation Workshop is a 2 hour session that we can conduct face to face in person or online. If you have a team of people working with you they are all welcome to attend. The session is fun and interactive and we encourage everyone to contribute their thoughts & ideas.
Cost $500 + gst
2 Hour Workshop (face to face or online)
Final strategy document edited and professionally designed
Special offer of 10% off a logo design for anyone who books a Brand Creation Workshop.
Great strategy guides all decision making
and takes away the guess work.
About Kiodo Design & Marketing
Brand Strategy
We work with you to develop a robust and juicy brand with depth and meaning.
Brand Messaging
We develop your brand's key messages & mantras that will help guide your marketing, social media & more!
Brand Visuals
We develop your brand's look and feel. Key colours, main fonts, imagery style..all the fun stuff.
Brand Collateral
We develop all the elements to get your brand to market, from the logo, to the website, signage, packaging…the works!
TOP 10 TIPS FOR BUILDING TRUST IN YOUR BRAND
Developing trust in your brand is essential to growing customer loyalty. Without trust, customers will have no faith in your brand and will stop purchasing. Download our Top 10 Tips for developing trust in your brand and you'll be well on your way to developing a long list of loyal customers.
HOW WELL DO YOU KNOW YOUR BRAND?
What does your brand stand for?
What are your brand values, vision and purpose?
What is your brand position?
Who is your target audience, where will they find you and what is your point of difference?
What is your brand personality?
What is its tone of voice, its mantra and what will customers remember you for?
What is your brand visual identity?
Do you have a well-designed, strategic brand design with a clear guide for how your brand is represented across print & digital?
Did some of those questions leave you scratching your head? Don't worry, that's very common. As a business owner, you're an expert in what you do, you're not an expert in creating brands. Just like hiring an accountant to do the books, hiring a Brand Designer will give you the support and guidance you need to grow your brand. A strong brand supports your product or service unlike anything else can.
LOGO DESIGN | WEBSITE DESIGN | PACKAGING DESIGN | POINT OF SALE DESIGN | SIGNAGE DESIGN | SOCIAL MEDIA MANAGEMENT | CONTENT CREATION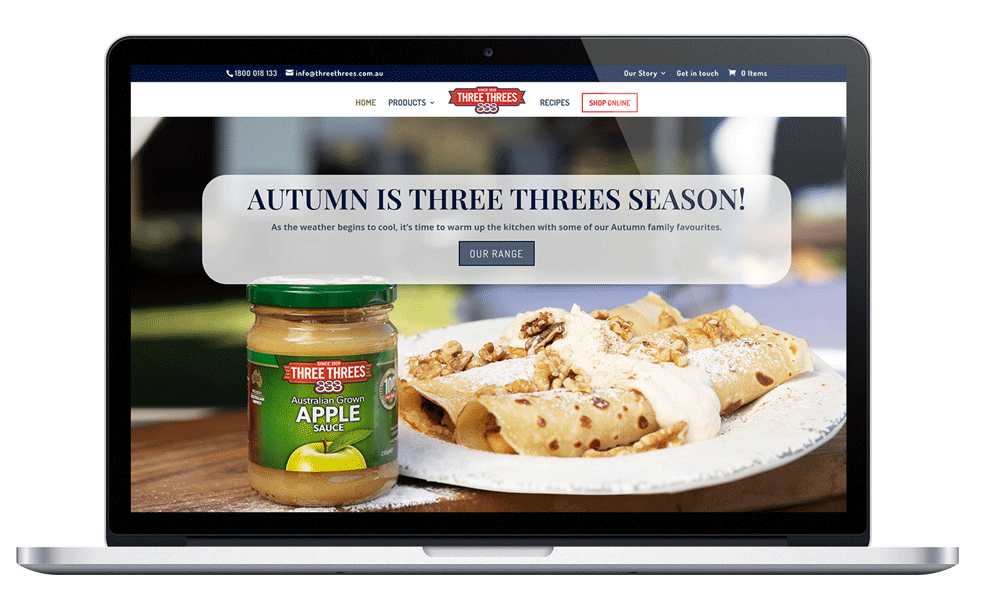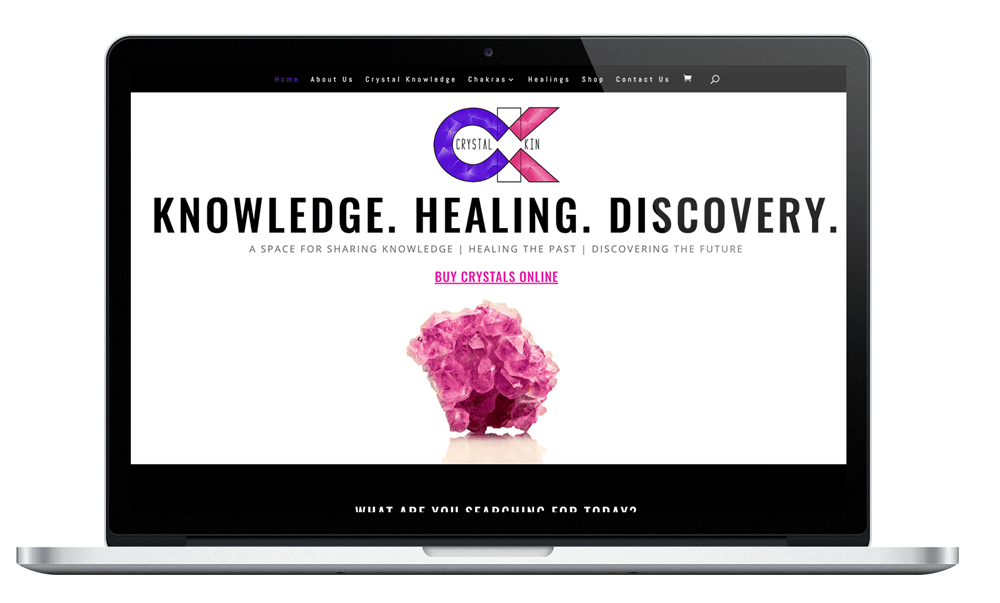 Subscribe to our newsletter and stay up to date with what we're up to as well as get helpful tips, tricks & advice on how to successfully grow your brand.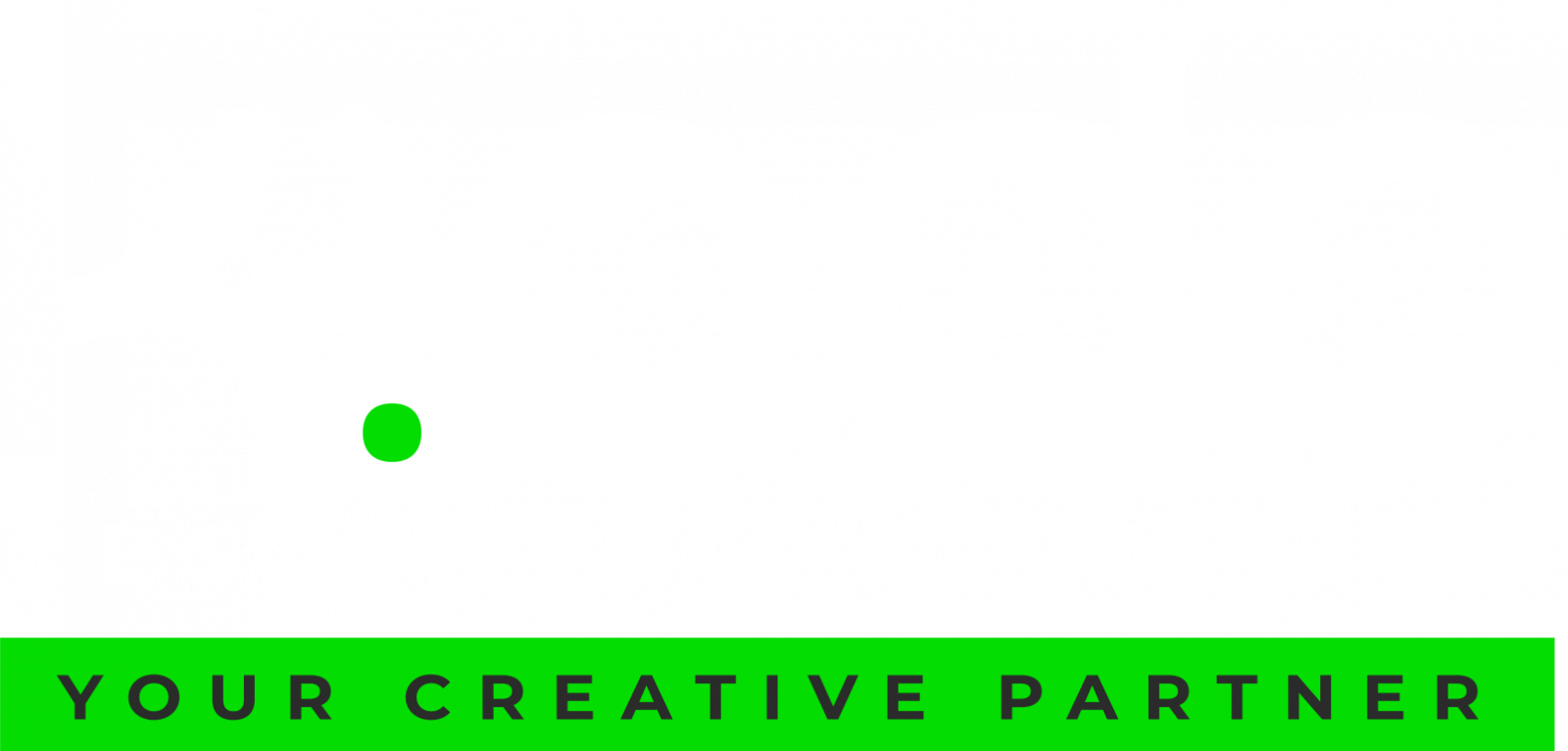 Creative Hours
M-F: 8am - 8pm
Sat: 8am - 8pm
Sun: Switch off