WHO ARE KIODO DESIGN & MARKETING?
WE ARE A SMALL BRANDING AGENCY
because we're creative and it comes with the territory!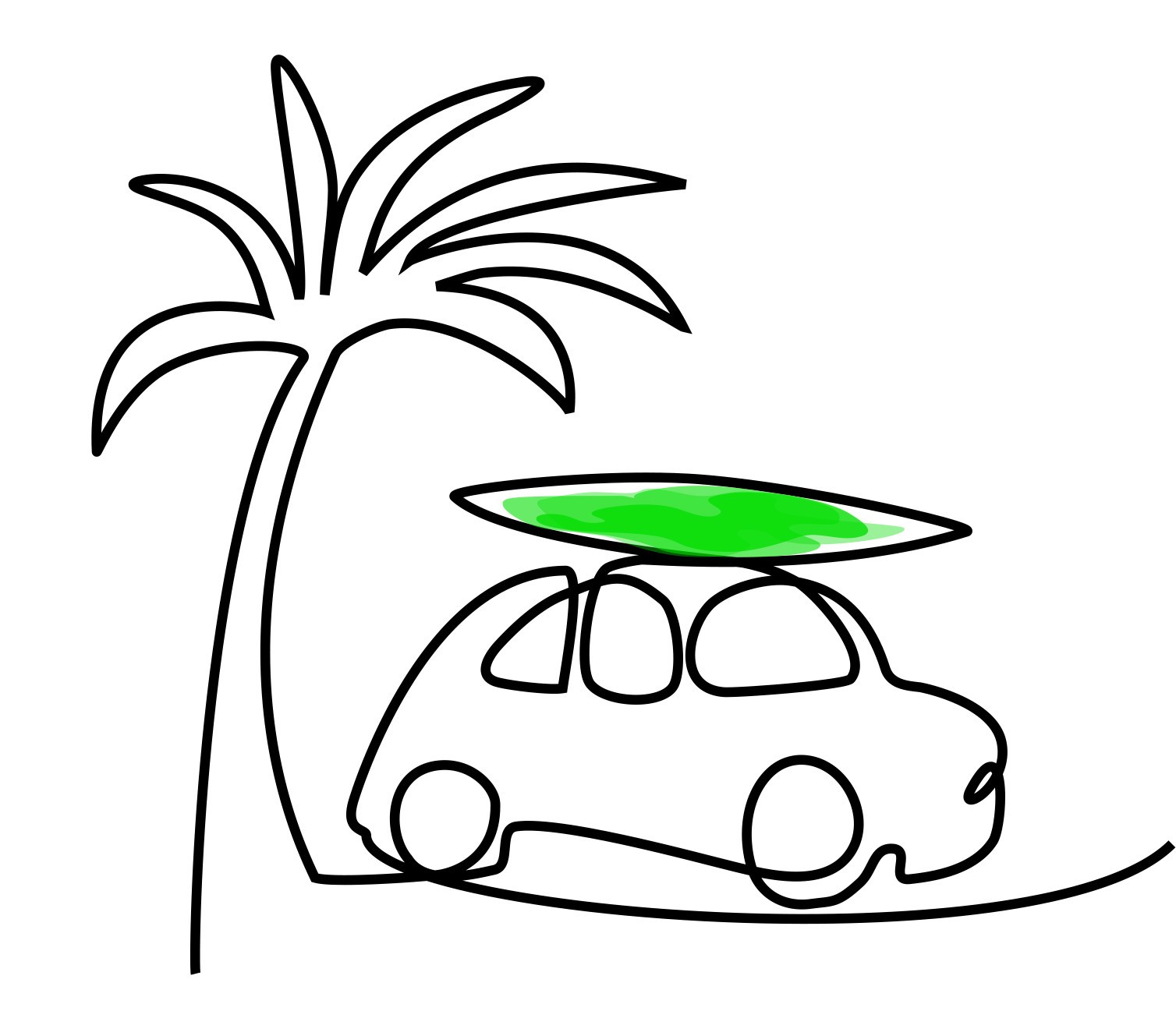 WE'RE LOCATED ON THE BEAUTIFUL MORNINGTON PENINSULA
but the wonders of technology mean we can work with you no matter where you are!
SMALL MEANS SMALL OVERHEADS
which means no over-inflated big-agency prices.
WE LOVE BRINGING BRANDS TO LIFE
the new, the old, the small, the bold.
because spelling mistakes and ridiculous
abbreviations really p*@# us off!
If you've read this far then we thank you for sticking around. Most people don't get past the home page of a website so you're either a friend, a competitor or a passionate business owner or employee looking for some branding support. If you're the latter then we want to reward you for your committment to scouring our website with a 10% discount off any piece of design work. Simply fill out the contact form below, include the password discount10 and we'll be in touch.
*Limit one per customer.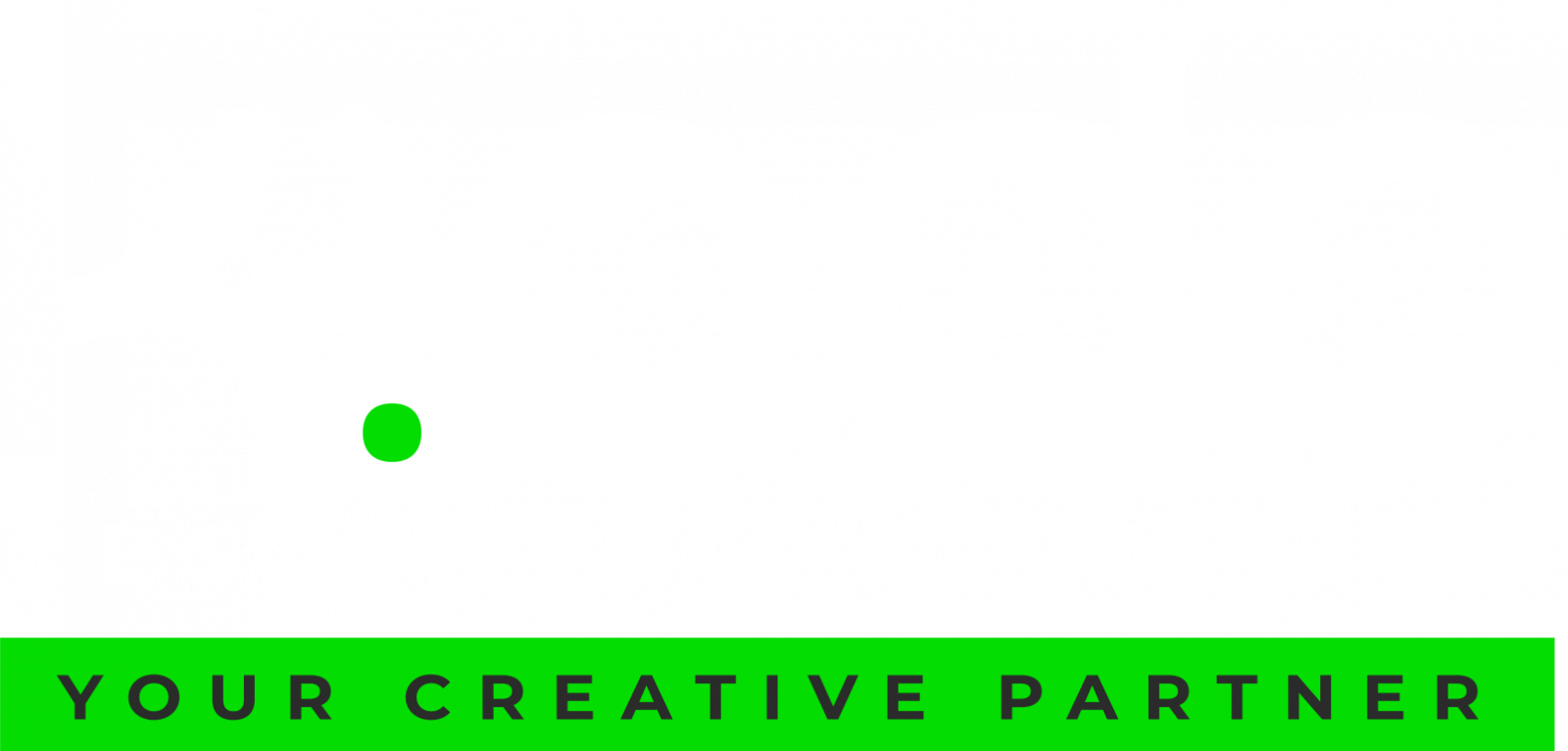 Creative Hours
M-F: 8am - 8pm
Sat: 8am - 8pm
Sun: Switch off