Let your customers know you love that they're back! This Welcome Back poster will let them know you appreciate them as well as remind them that they'll need to be patient during this busy post-lockdown time.
Enjoy this FREE DOWNLOAD to place in your business.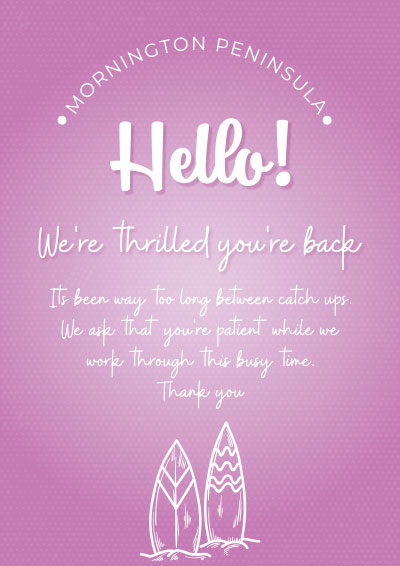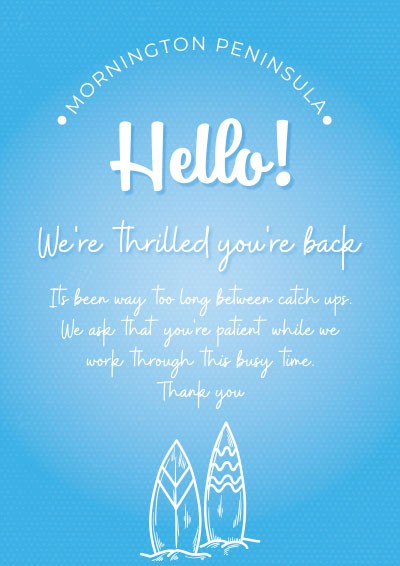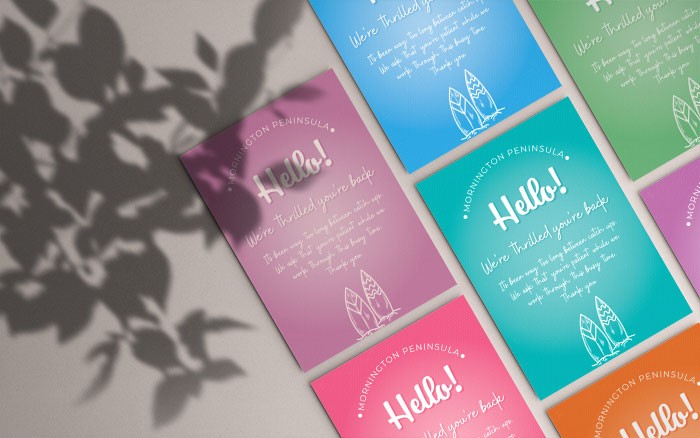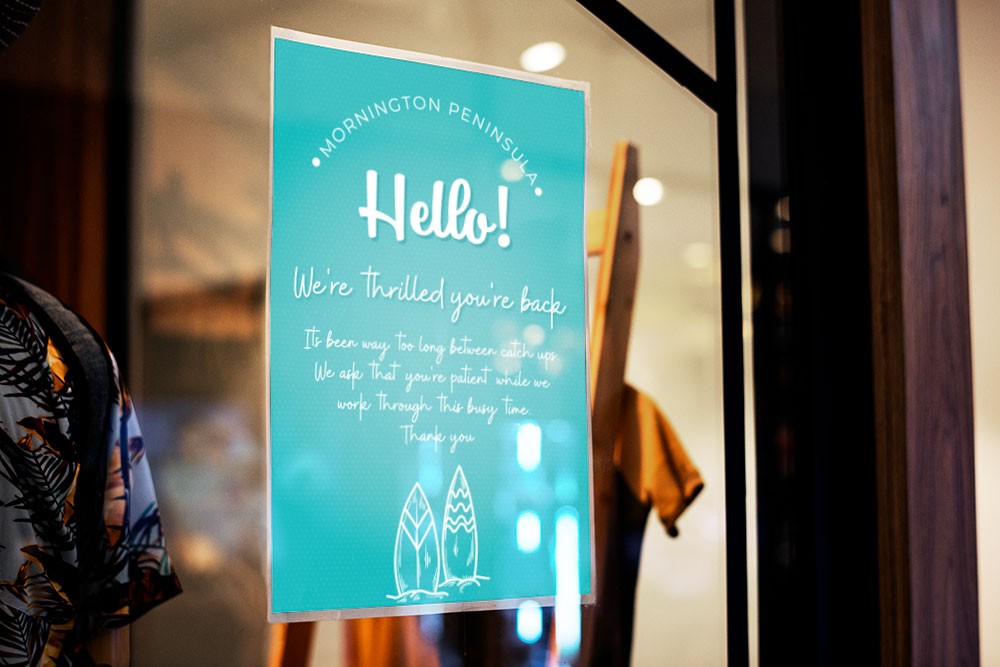 Looking for other design work? We can help with logo design, graphic design, signage, websites, packaging and more!
Don't confuse our cruisy beachside location with our work ethic. We work as hard (if not harder) and produce work as good as (if not better) than our city slicker counterparts! And the good news is we don't have to charge as much because we don't have as many overheads.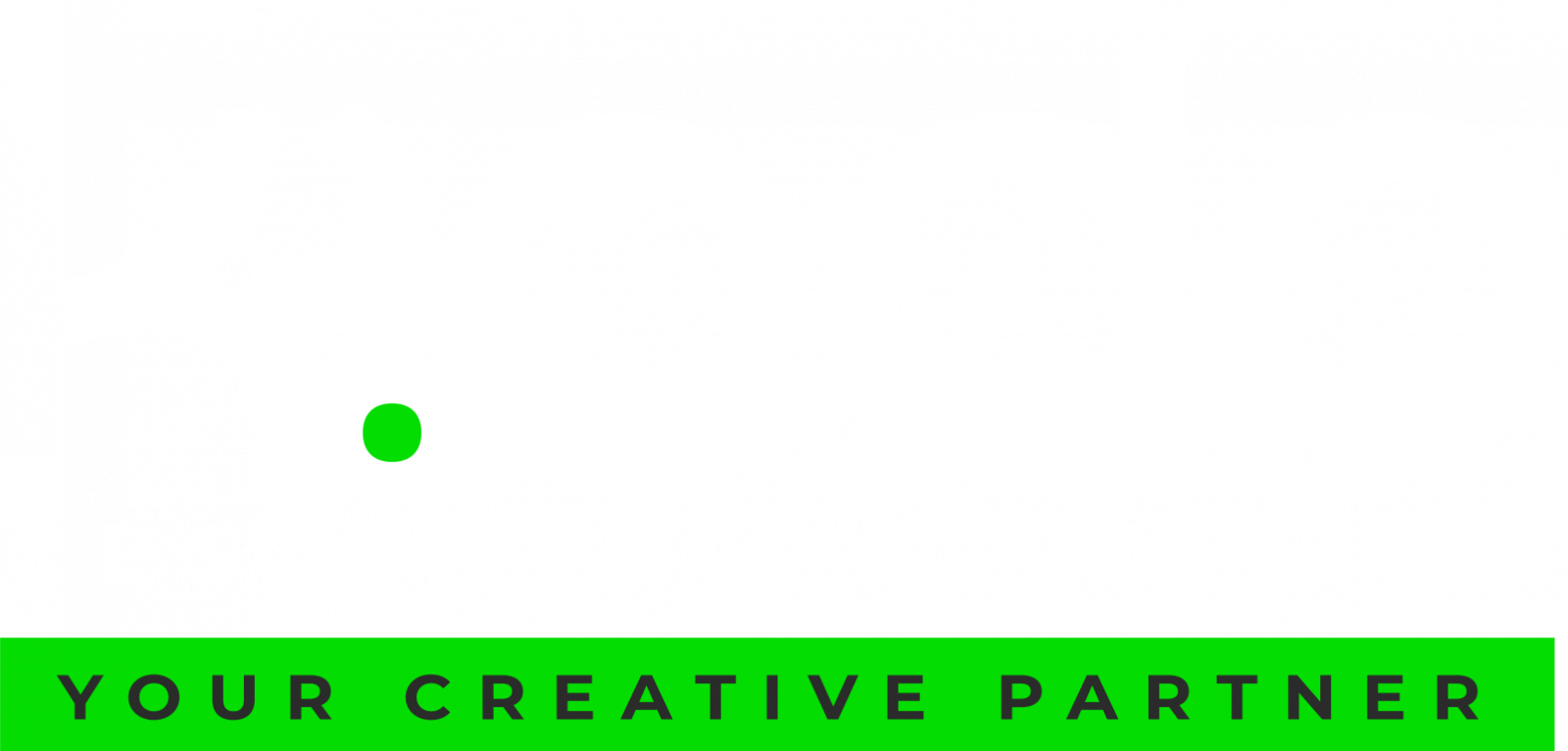 Creative Hours
M-F: 8am - 8pm
Sat: 8am - 8pm
Sun: Switch off