INTERESTED IN WORKING WITH US?
We're so glad you've stopped by and taken the time to look around. If you've made it to this page then you're obviously serious about getting some design &/or marketing help to take your business to the next level. Awesome!
To make sure we're a good fit for your business please fill out the form below and we'll be in touch within 24 hours.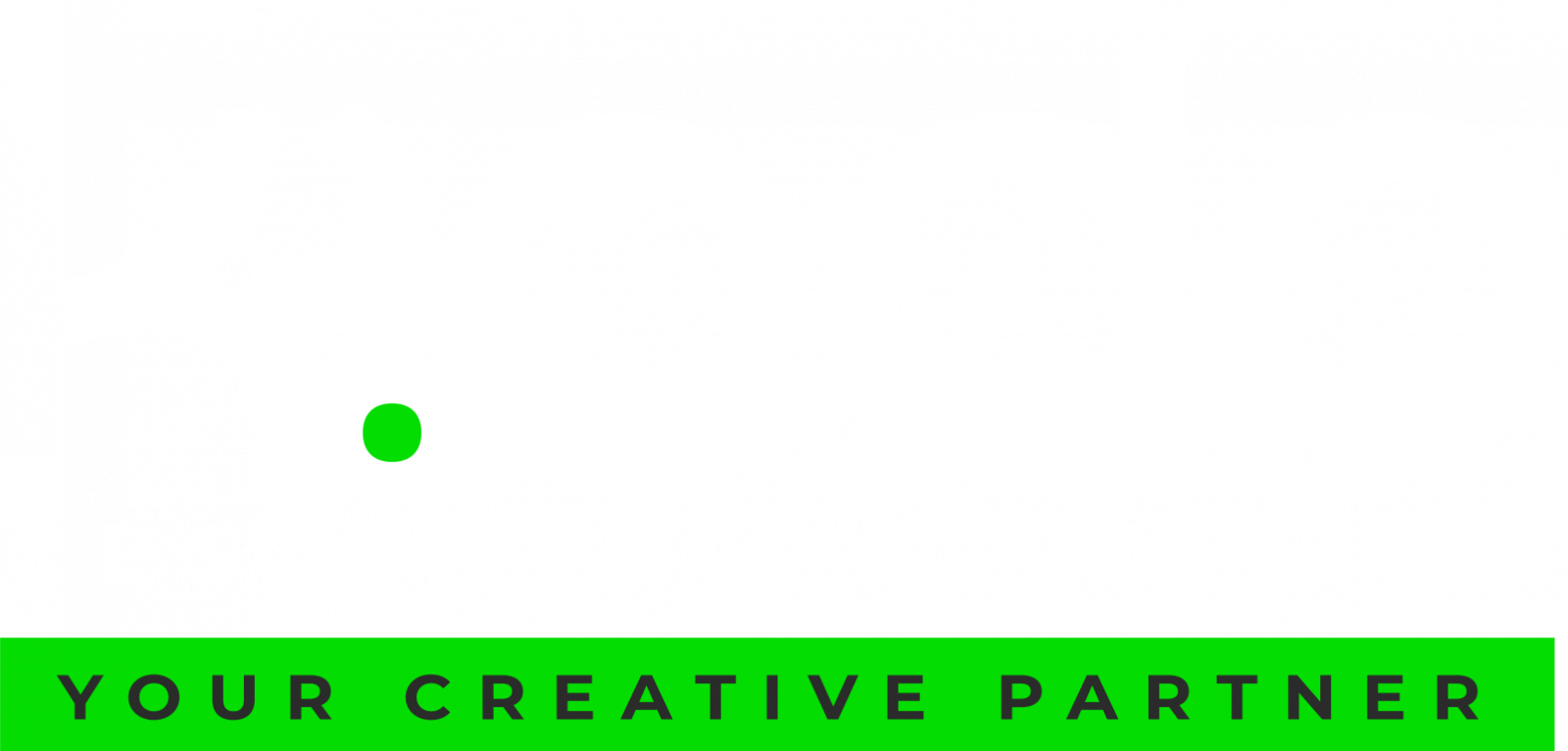 Creative Hours
M-F: 8am - 8pm
Sat: 8am - 8pm
Sun: Switch off